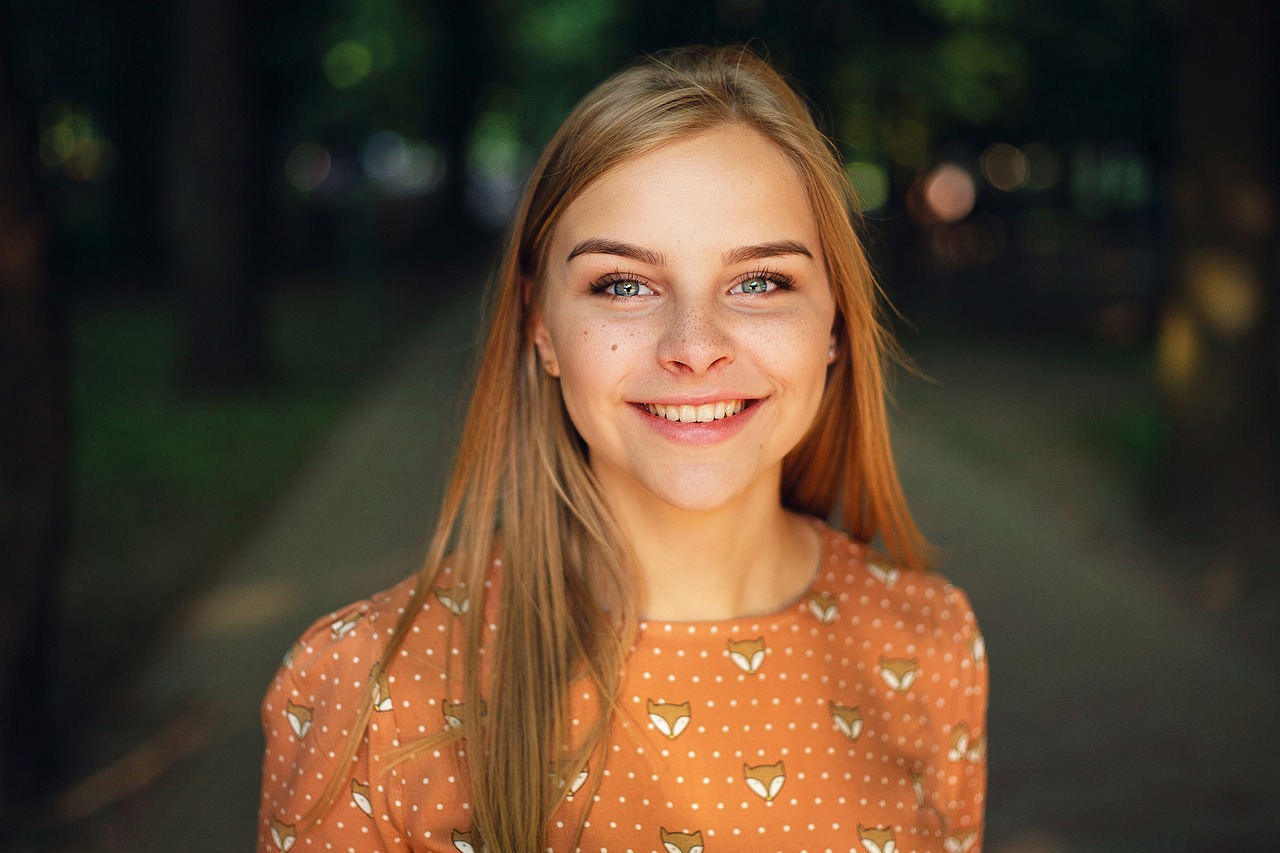 Sophia Reynols
Senior project
Sophia Reynolds, the senior project manager, leads and oversees complex projects in our company, ensuring they are delivered on time and within budget. Her role involves effective planning, resource management, and stakeholder communication to drive project success.
Elijah Stone
LOGISTIC COORDINATOR
Elijah Stone, as the Receiving Shipping Administrator, manages the logistics and coordination of incoming and outgoing shipments, ensuring efficient and accurate handling of goods.