Introducing our brand new woman handbags collection, where sophisticated design meets unparalleled functionality, elevating your style with a touch of contemporary elegance.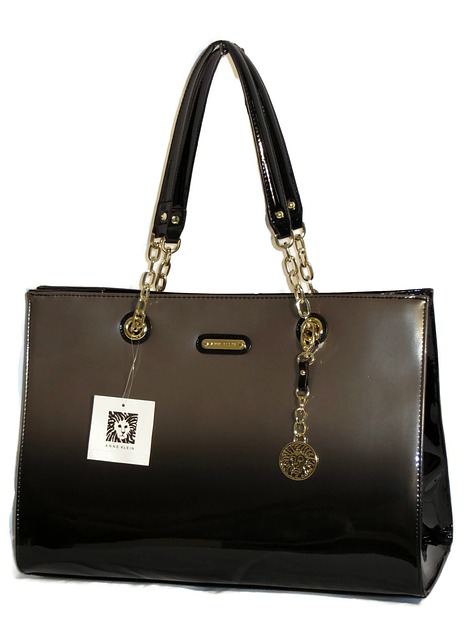 Check out latest products
Check out popular products
Clothing technology has evolved with innovative fabrics offering self-cleaning surfaces and advanced functionality. Smart clothing, integrating electronics for health monitoring, represents a future where garments become dynamic extensions of ourselves.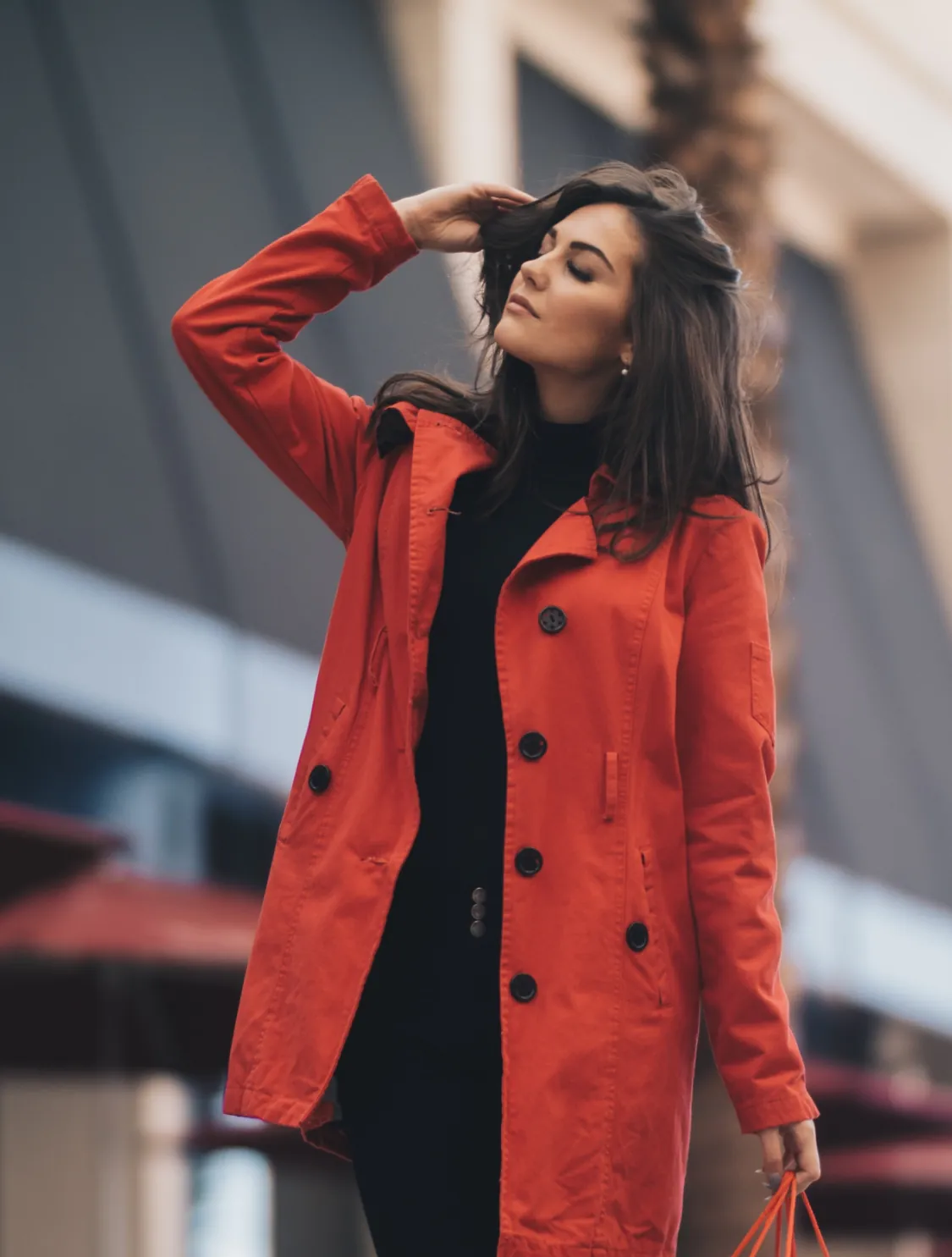 Check out popular products
[blocksy_posts limit="3" has_pagination="no"]
Subscribe to receive emails on new product arrivals & special offers
Don't miss out on our final sale – grab your favorite items for just $50, a perfect opportunity to indulge in style without breaking the bank!